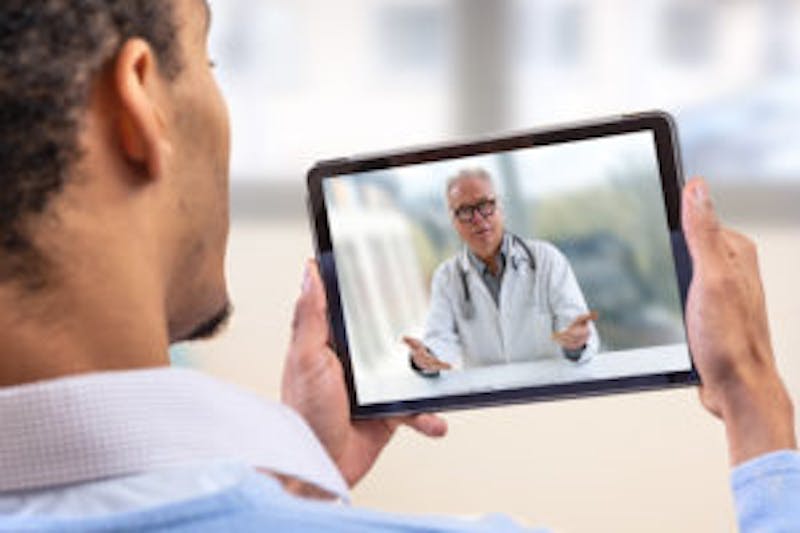 Dr. Shuster is committed to maintaining a safe environment for our patients and to helping support all efforts to limit the spread of COVID-19. In order to accommodate your needs, we are now offering virtual consultations. This provides you with a safe, convenient way to begin your plastic surgery journey and learn about your options.
During your virtual consultation, Dr. Shuster will hold a video chat to discuss your desired procedure and answer any questions you may have. He will also recommend the ideal treatment plan to deliver your desired outcome. If you are ready to move forward, we can also schedule in-person pre-operative visits at this time.
Serving Current Patients Remotely
At the moment, we're only seeing patients in our office for urgent post-surgical or emergency needs, such as lacerations. During these visits, we are following strict CDC guidance and social distancing practices to ensure patient safety.
For all non-urgent needs, we are available to our existing patients remotely. You can call our office to schedule a remote visit with Dr. Shuster if you would like to discuss your treatment plan in greater detail during the stay-at-home order.
Plan Ahead Before Your Virtual Consultation
The downtime during the COVID-19 crisis provides a great opportunity to learn more about your plastic surgery options and start planning your procedure. Dr. Shuster can provide a variety of resources to assist in your research process. The more information you gather prior to your virtual consultation, the better. This will allow you to have a more in-depth conversation with Dr. Shuster regarding your options during this virtual office visit.
Contact our Hollywood Plastic Surgeon
If you would like to learn more about your plastic surgery options, we invite you to schedule a virtual consultation with Dr. Shuster. We serve patients in Hollywood, Fort Lauderdale, Miami and throughout South Florida. We also welcome patients outside of Florida and the U.S.