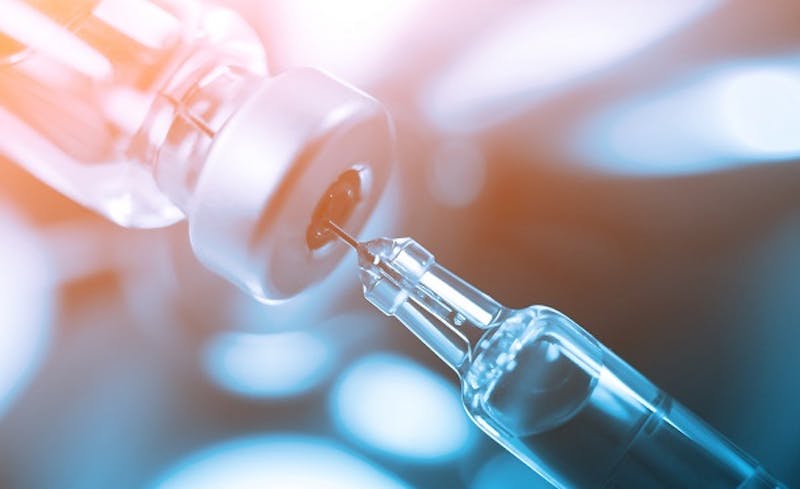 With the Holidays fast approaching, it's time to start thinking about gatherings and parties – and the face you'd like to present at those festive events. However, at this point, surgical procedures will not be your best option. Those require lengthier recovery periods and may not produce full results for several months.
By comparison, non-surgical treatments can produce fast, almost immediate results. And, while optimal outcomes may take a few extra weeks, the injectable treatments available at our office can easily help you look better rested, more youthful, and more appealing in time for your next big gathering.
BOTOX® Cosmetic
BOTOX Cosmetic is a wrinkle relaxer. It works by easing muscle tension, which allows the skin to become smooth and reduces the appearance of fine lines and deep wrinkles. BOTOX Cosmetic produces immediate results and can completely erase:
Crow's Feet
Frown Lines
Forehead Creases
Bunny Lines
Lip Lines
Pebbly Chin
Neck Bands
BOTOX Cosmetic may also help reduce the appearance of jowls, helping to sculpt and tone the jawline.
Results from BOTOX can be realized after just one treatment, though some redness and mild swelling may be present for a few days after injection. We will provide information on reducing these side effects and improving your experience to help ensure the speediest outcomes.
JUVÉDERM®
JUVÉDERM is a dermal filler that stimulates collagen production to add volume to the face. It also improves moisture retention to help produce both immediate and long-lasting results.
JUVÉDERM adds volume to droopy cheeks, hollow temples, and depressed eye sockets. It can also eliminate fine lines and deep wrinkles throughout the face, most notably around the mouth. In addition, JUVÉDERM can be used to improve the symmetry and shape of the lips, helping to enhance your entire facial appearance.
Results from JUVÉDERM may take around two weeks to be completed. However, there will be immediately visible results following treatment. If you plan on using JUVÉDERM for a quick holiday rejuvenation, it's a good idea to get in touch right away to ensure you look your best before the Holiday Season begins.
Dr. Schuster is Here to Help
There is no single option that will benefit every need. The best way to learn which option will produce your desired look is through a one-on-one consultation with a board-certified and experienced plastic surgeon. Dr. Schuster is here to answer your questions and help you choose the best options for your needs. Get in touch for a complimentary consultation to learn more.