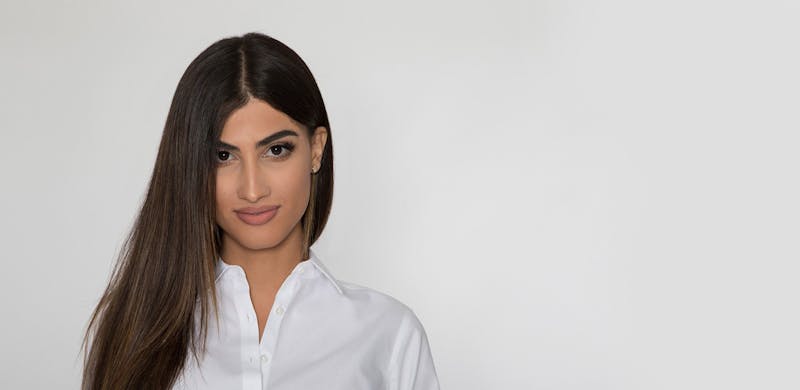 Non-invasive treatments remain some of the most popular cosmetic procedures in America. People love the optimal convenience of a cosmetic refresh with little to no downtime, no incisions or sutures, and beautiful results.
At the practice of Dr. Bernard Shuster, we're proud to provide non-surgical options that provide great results for our patients, including:
Juvederm. This dermal filler uses hyaluronic acid to smooth wrinkles and define facial contours. The most common area to apply Juvederm is in creases around the nose and mouth. These nasolabial and marionette lines form as volume beneath the skin naturally diminishes with age. Hyaluronic acid restores the lost volume, thereby creating smoother, more youthful skin.
Lip augmentation. Using a dermal filler like Juvederm, we can plump up thin lips and create defined lip borders. Although the results are temporary, they can easily be restored. The results look natural while providing the voluptuous pout you've been dreaming of.
BOTOX® Cosmetic. This tried-and-true injectable neurotoxin relaxes dynamic wrinkles that are formed by repeated facial expressions:
Glabellar lines in between the eyebrows (the frown lines or vertical 11s)
Crow's feet at the corners of the eyes
Horizontal forehead lines
This safe and effective formulation of botulinum toxin type A halts the communication between muscles and nerves that allows the muscle to contract. When you frown, laugh, smile, or furrow your brow, your muscle contracts, folding the skin above it into a wrinkle. Over time, the wrinkle may become etched in the skin, and it won't go away even once you've relaxed the muscle. BOTOX temporarily stops the folding, allowing the skin to remain smooth and youthful.
How Do I Know Which Treatment is Right for Me?
Rely on Dr. Shuster and our team to provide recommendations for the non-surgical and surgical services that will achieve your goals. You'll meet with Dr. Shuster in a one-on-one consultation to discuss what changes you would like to make. Once Dr. Shuster discusses your objectives with you, he can describe all of the possibilities and help you choose the treatment or combination or treatments that will benefit you most.
To arrange your consultation with Dr. Shuster in the area of Hollywood and Fort Lauderdale, Florida, please call our staff at 954-961-5500. We look forward to helping you plan cosmetic rejuvenation in 2022!