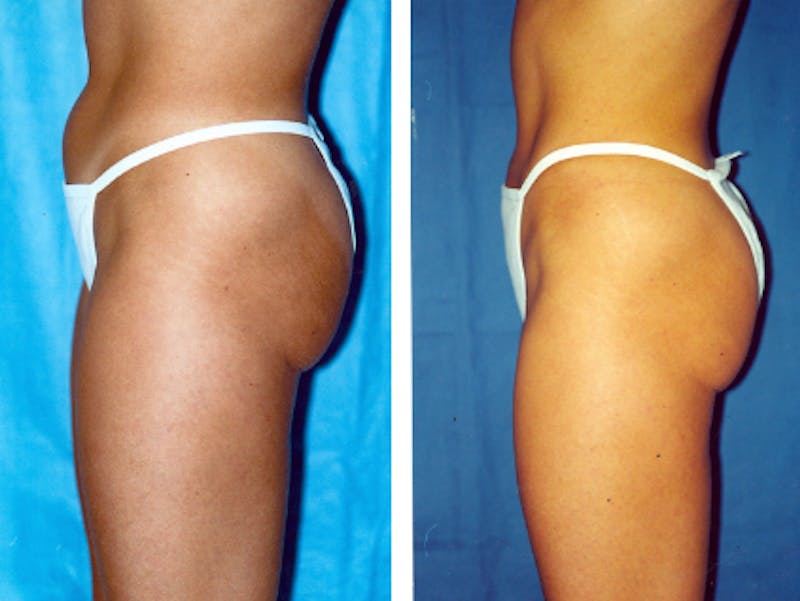 Liposuction is used to remove fat deposits that have proven resistant to diet and exercise. With this procedure, board-certified plastic surgeon Dr. Bernard Shuster can help to trim and tone nearly any area of the body, working to create a more desirable and defined frame.
Lipo360 is a method Dr. Shuster uses to sculpt the body circumferentially.
There are several different liposuction techniques and technologies, each better suited for specific needs. Depending on your areas of concern and ultimate goals, Dr. Schuster may recommend:
Power-Assisted Liposuction (PAL). This technique uses a vibrating cannula to assist in breaking fat deposits apart, allowing for easier and more complete removal of fatty tissue
Ultrasonic Liposuction. With this technique, ultrasound energy is used to liquefy fat cells, enabling complete elimination from the treatment area
Tumescent Liposuction. This option includes the injection of a medical solution containing lidocaine (anesthetic) and saline to improve comfort and assist in the breaking apart of fat deposits
Dr. Shuster specializes in using a combination of PAL and the Tumescent techniques to achieve the best results for his patients. Ultrasonic liposuction is reserved mostly for secondary cases. The best way to learn which may be right for your needs is through a one-on-one consultation at our comfortable and welcoming office.
Sculpting the Treatment Area
Dr. Shuster's approach is closer to liposculpture than traditional liposuction. While the latter focuses simply on the removal of fat, the liposculpture technique removes unsightly fat deposits and repositions the remaining fat to produce a more natural-looking and ideally defined physique.
Examples of these results can be found in our before and after gallery.
Possible liposuction treatment areas include:
Ankles, Calves, and Knees
Thighs, Hips, and Buttocks
Abdomen, Flanks, and Upper Back
Arms and Chest
Neck and Chin
Depending on your goals, more than one area of the body can be treated during a single session. Dr. Shuster will be able to determine if more than one technique will need to be utilized during your procedure to help ensure the best results.
We Are Here to Help
If you are curious to learn more about the right liposuction techniques for your body, we are here to listen to your desires, assess your frame, and help you choose the most effective options. We welcome patients from Ft. Lauderdale, Miami, and all nearby areas at our Hollywood, Florida office.