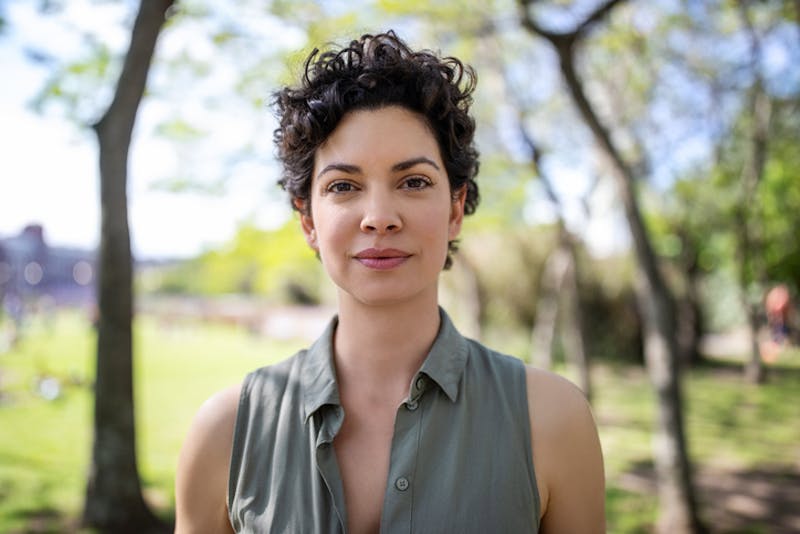 A breast lift, also called mastopexy, is a popular procedure among women in the U.S. This cosmetic surgery lifts and restores breasts that are sagging. If you want a perkier bust, it may be right for you. Good breast lift candidates are most often interested in correcting:
Sagging, drooping breasts
Elongated breast shape
Stretched, enlarged areolas
Uneven breasts
Nipples that fall below the breast crease
Plastic surgeons point to the "pencil test" when talking about breast lift candidacy. If you placed a pencil – held parallel to the floor – in the crease where the underside of your breast meets the chest wall, would the pencil drop to the floor or be held in the crease by the breast? If the pencil remains in place, you may be a good candidate for a breast lift because of sagging skin. If the pencil falls, your breasts may not have extensive droopiness. This test is just one way, however, of thinking about breast lift candidacy. It's not certain and it shouldn't replace a consultation with Dr. Shuster, but it may help you think about what you would like to change about your breasts (size, shape, position, symmetry, etc.).
Mastopexy is often requested by women who have noticed breast changes as a result of pregnancy and/or aging, both of which tend to lead to drooping breasts. You may have droopy breasts as a result of genetics, and may have always wanted a perkier shape.
While a breast lift alone will not increase breast size, it can be combined with the placement of breast implants. This breast lift-with-augmentation procedure has the dual benefits of lifting the breasts while increasing their size. Dr. Shuster will help you consider your options and provide all the information you need to make the final decision. A wide array of breast surgeries exists to make it possible to reach your rejuvenation goals. Dr. Shuster tailors each procedure to the individual, because he wants each of his patients to love their results.
Are you ready to schedule a consultation to discuss your breast lift candidacy with experienced cosmetic surgeon Dr. Bernard Shuster? Please call our experienced team in Hollywood, FL, at 954-961-5500.